You're about to apply to 0 jobs
You will receive email notifications from these jobs once you apply.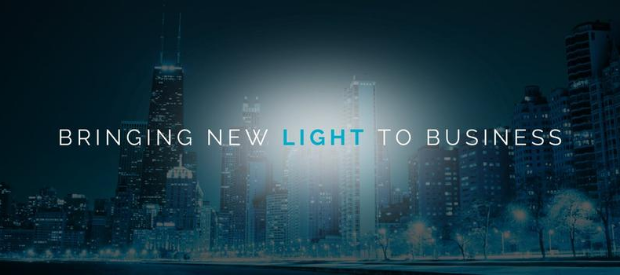 Genesis Marketing Corporation
Chicago, IL
Private
Sales - Marketing
Consulting
Energy - Utilities - Gas - Electric
< 100 employees
Overview
Genesis Marketing Corporation is a direct sales firm that celebrates excellence, our problem-solving ability, and produces high-quality results. We are a diverse, professional, tenacious team in tune with the pulse of Chicago. Our company represents top-tiered clients in the energy industry and serve as their brand representatives aiding in their customer acquisition and market expansion. 


For the elite individuals who work at Genesis Marketing Corporation, we offer the following: a team-oriented culture based on the unique perspective of a multi-national organization, a competitive environment designed to be consistently challenging, and a friendly, fast-paced atmosphere that rewards work-ethic and integrity. At Genesis Marketing Corporation, we train Chicago's top talent professionals teaching them business basics and success skillsets, such as communication, leadership development, and time management. From an entry-level position to management, our team members have the resources and mentors needed to excel in their careers and aid in our firm's growth. 
Bulletin Board
Genesis Marketing Corporation is here to share some advice on your upcoming interview! Subscribe to our YouTube channel to check out these tips. We hope you implement them and see results!
Company Photos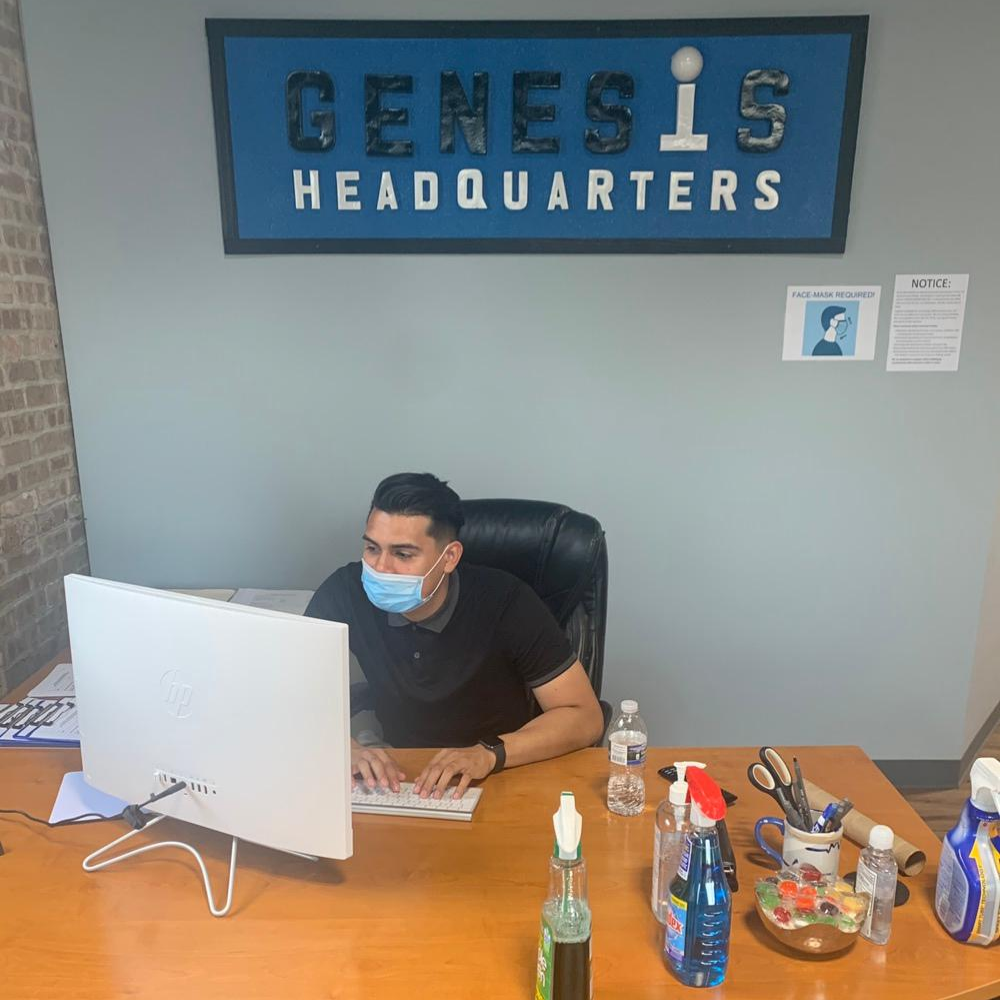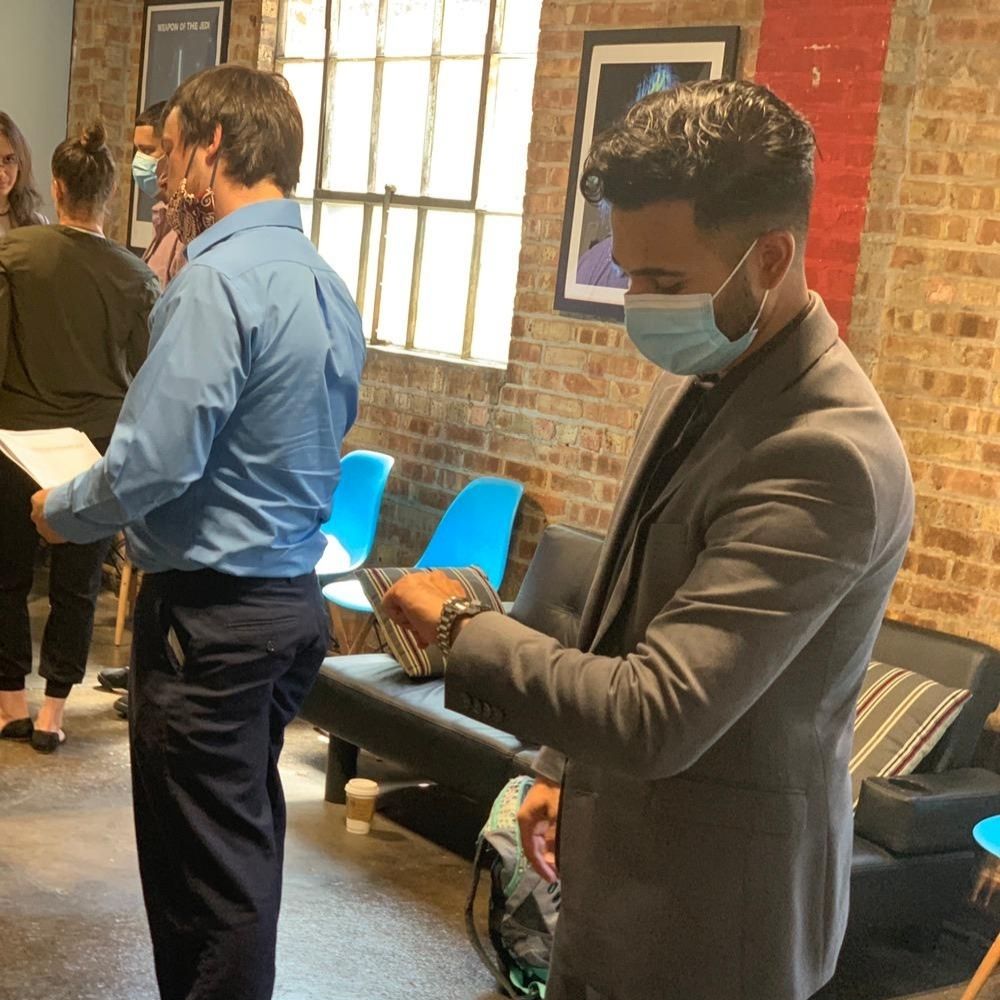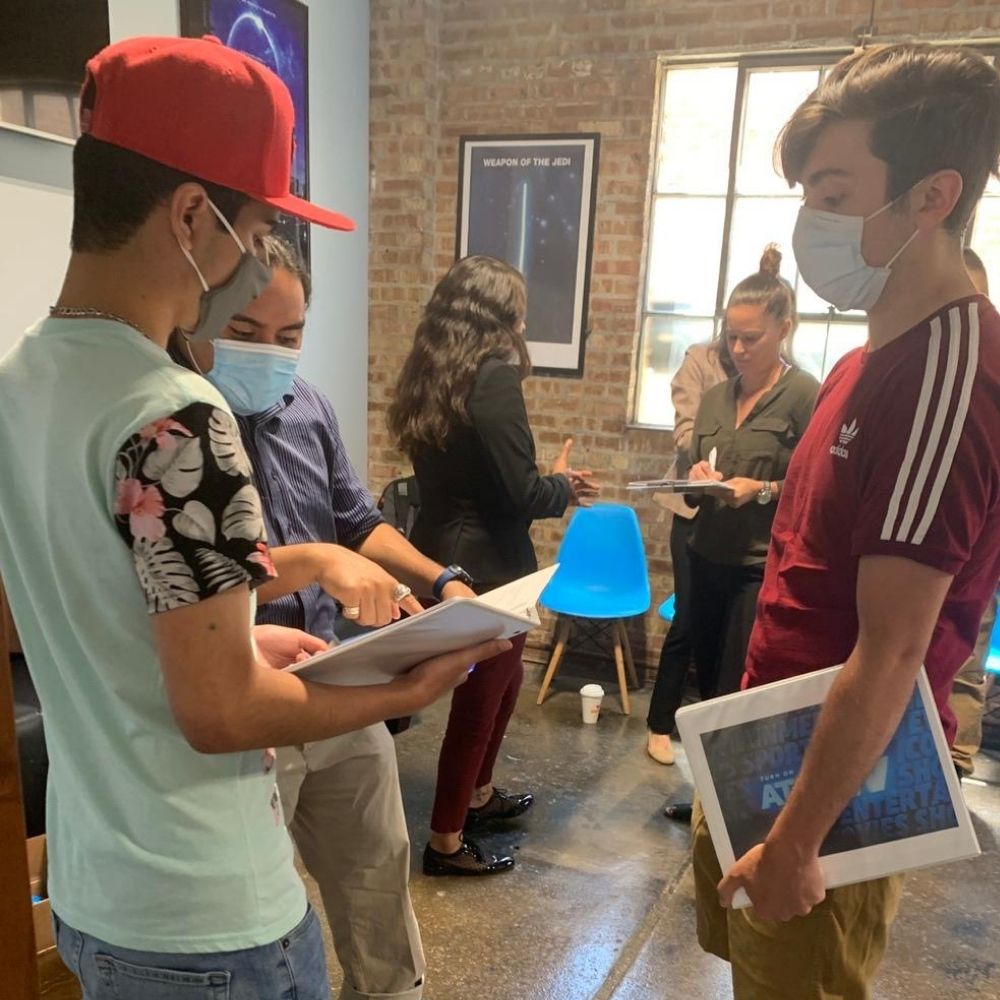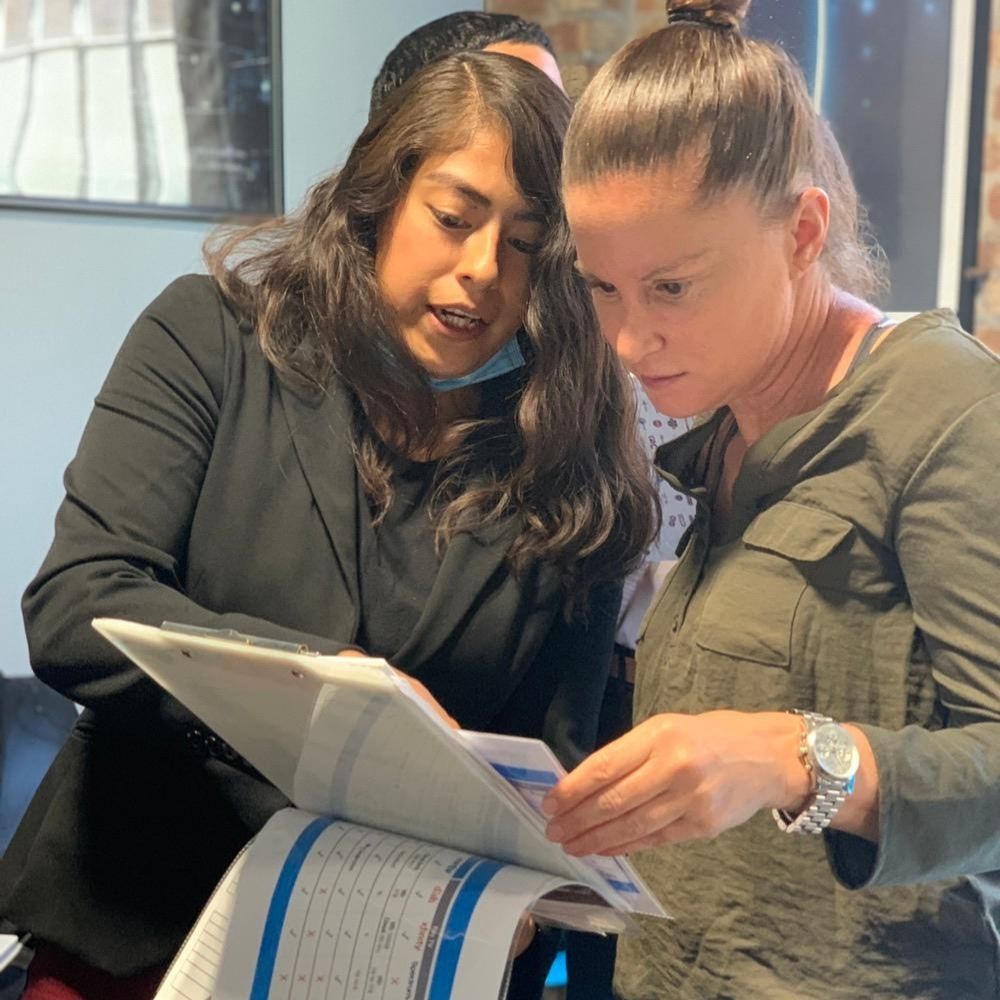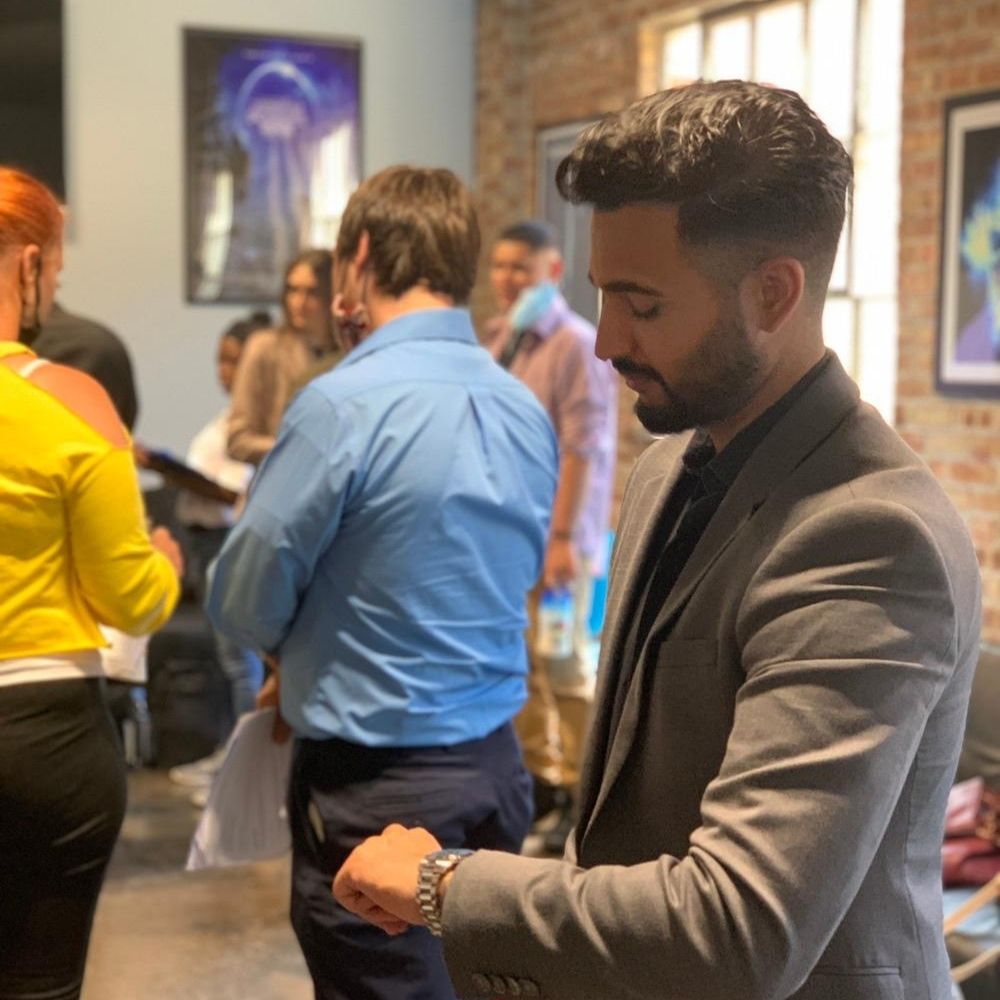 Benefits
What are the benefits of working with Genesis Marketing Corporation? 

💡 A dynamic team culture
💡 Travel opportunities around the nation 
💡 Uncapped leadership training and advancement opportunities 
💡 Weekly team nights around Chicago 
💡 Company sponsored networking events and conferences 
💡 Challenging work environment set for everyone to succeed
Careers
The growth opportunities at Genesis Marketing Corporation are unlike any other! As an independently owned business, we believe the best people to lead our team are right in our office space. From entry-level to management, the team members who work hard and provide consistent results are the ones who will advance into a leadership position. 

As we continue to impress our clients with our results and professionalism, we are looking to expand into other markets looking for exceptional talent to help us reach our goals. Genesis Marketing Corporation is currently offering virtual interviews in these positions:

💼 Sales Associate 
💼 Entry-Level Business Consultant 
💼 Human Resources & Recruiting 


Contact Us
📞 Phone Number: (773) 213-7351

📧 Email: contact@exploregenesis.com 

🗺 Address: 1223 Circle Ave, Forest Park, IL 60130

💻 Website: www.exploregenesis.com