HISTORY
Since our humble beginnings in 1999, TAG Energy has solidified its reputation as one of America's premier outsourced sales and consulting firms. TAG Energy was created to meet a real business need. From day one we have teamed strong creative with strategic marketing plans to produce results. As we have carried on that mission, we have steadily expanded our talents and tools to further meet the needs of our clients.  We are now located in in Irvine, California with expansion to 5 new markets by 2016.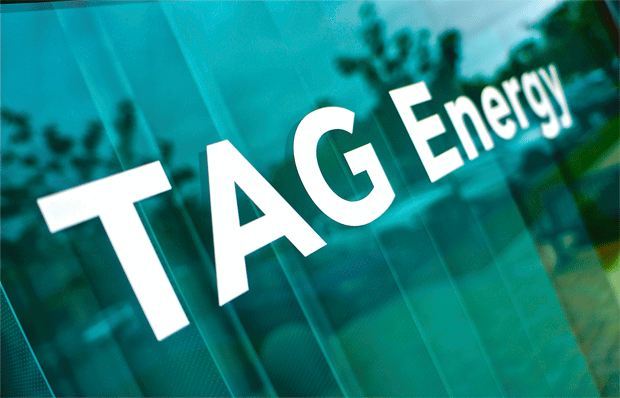 MISSION
Grow
Grow Right
Grow Right Now

VALUES: LIFE



Leadership

:
Leadership is influence. Nothing more; nothing less.
Integrity

:
Let your yes mean yes and your no mean no.
Faith

:
Leaders are dealers in hope.
Excellence

:
Make today your masterpiece.
WE SPECIALIZE IN 4 AREAS:
Customer acquisition and retention. We have acquired and retained hundreds of thousands of customers for our clients with our personal and relational system.

Leadership and strategic consultation for our network of offices nationally.

Coaching and developing young professionals to become future leaders in businesses and communities.

Giving back to our community through philanthropic events